I am bilingual actress works between Edinburgh, London and Krakow, happy to collab worldwide. I graduated from Vocal and Acting School with national diploma in acting  and College of Theraphy Through Theatre Art in Krakow, Poland. English acting  and performing qualifications I gained at Trinity London College, Acting Out Drama School, Edinburgh Acting School and Royal Conservatoire of Scotland. Currently I collab as an actor with SCENA POLSKA.UK. I also regularly perform at The Mirror Of Stage/Lustro SCENY - English-Polish theatre company based in Edinburgh where I am also a founder and artistic director.  More details about the theatre you can find on its website: www.lustrosceny.org
I am Spotlight registered actor, find it, as well as my other performing profiles under the right image. Informations about my ongoing projects can be found in About me SECTION
Feel free to contac me about collab.
Monodram PODSZEPTY premiera
Międzynarodowy Festiwal Teatralny "MONOWschód VI" 2022, Reżyseria: Kate Diuk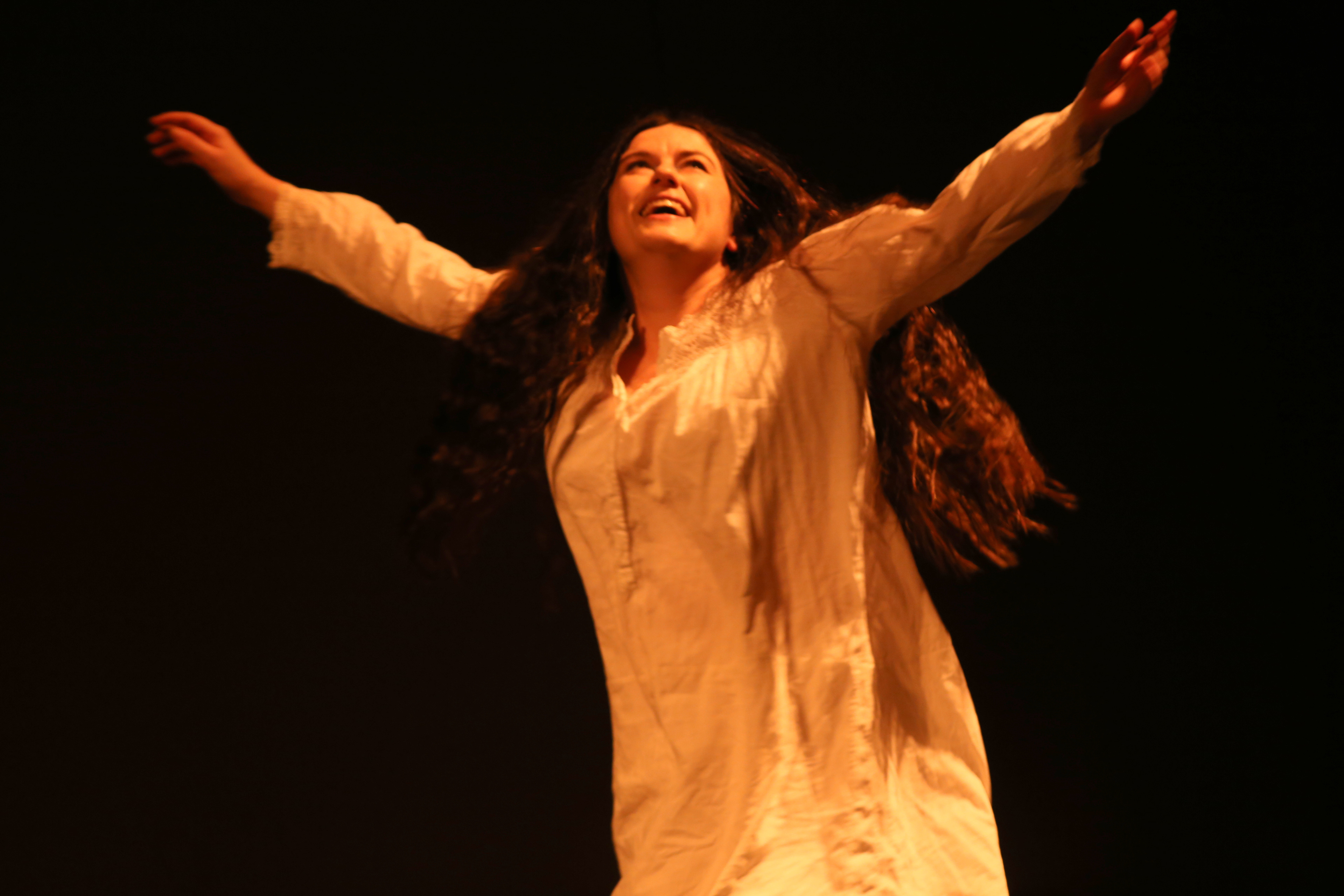 One woman show WHISPERS premiered during Edinburgh Festival Fringe 2022, Director: Kate Diuk

Photos: Barbara Eva Photography
Interview in Polish about my part of Hanka in Morality of Mrs Dulska with SCENA POLSKA. UK in London: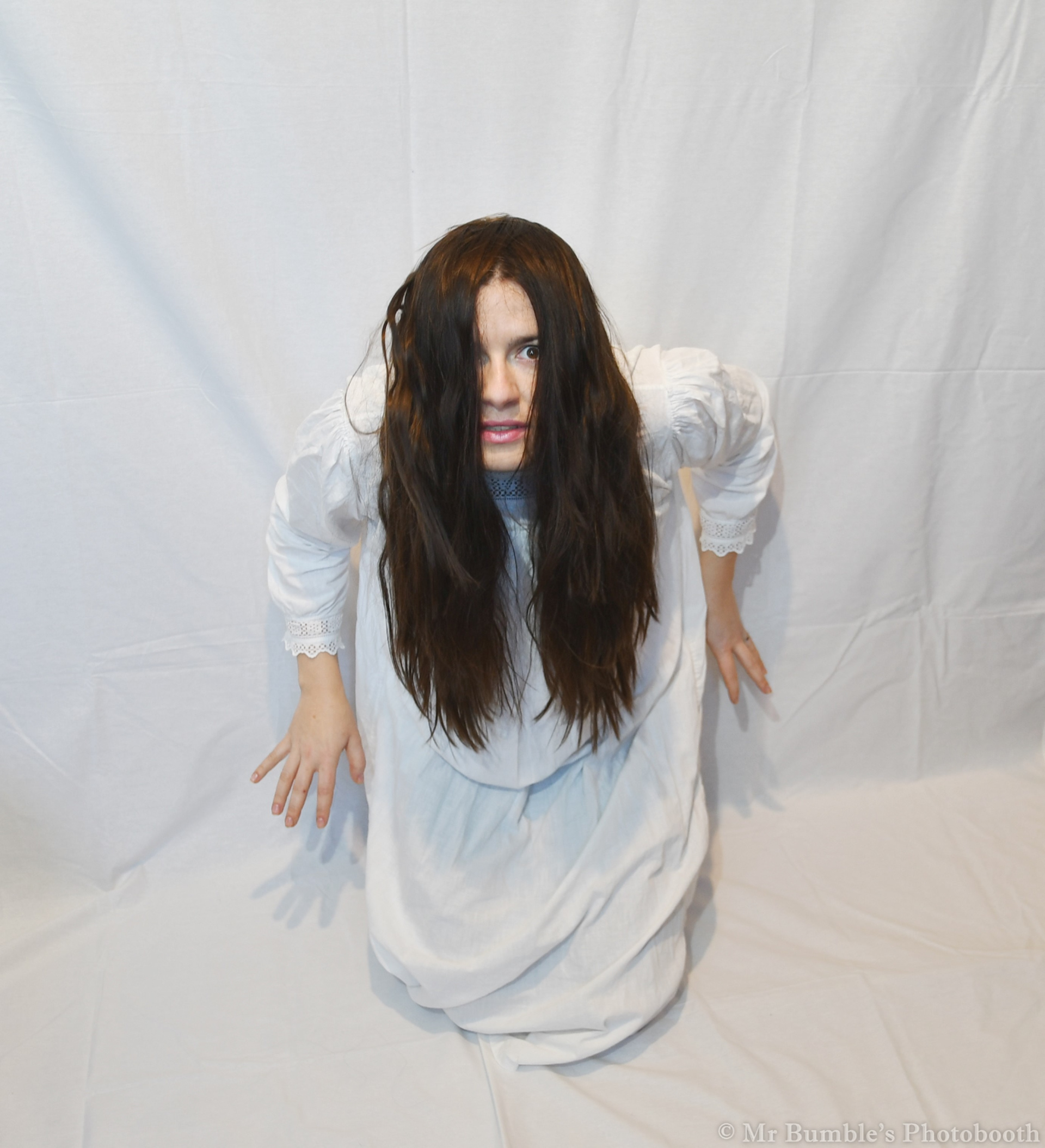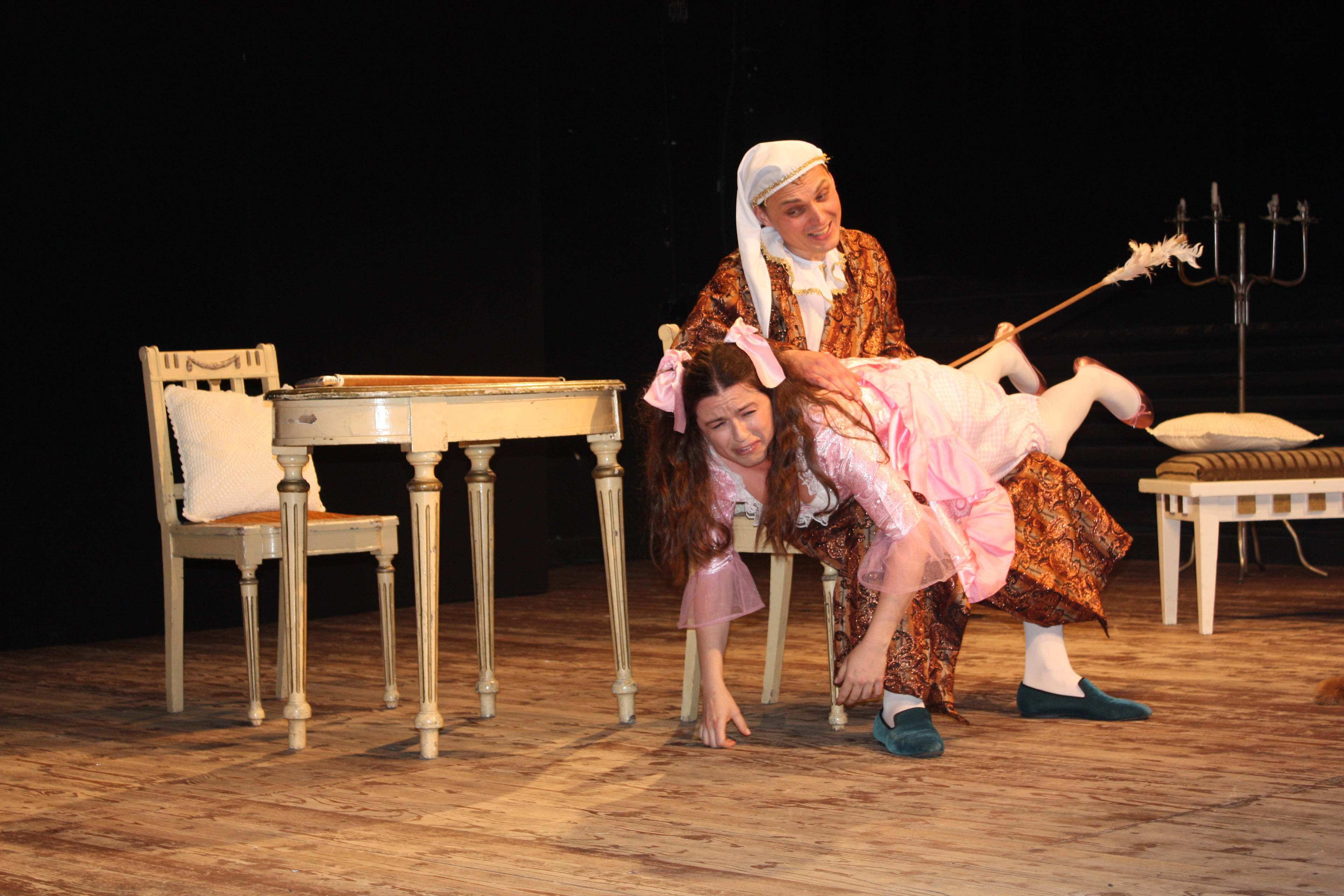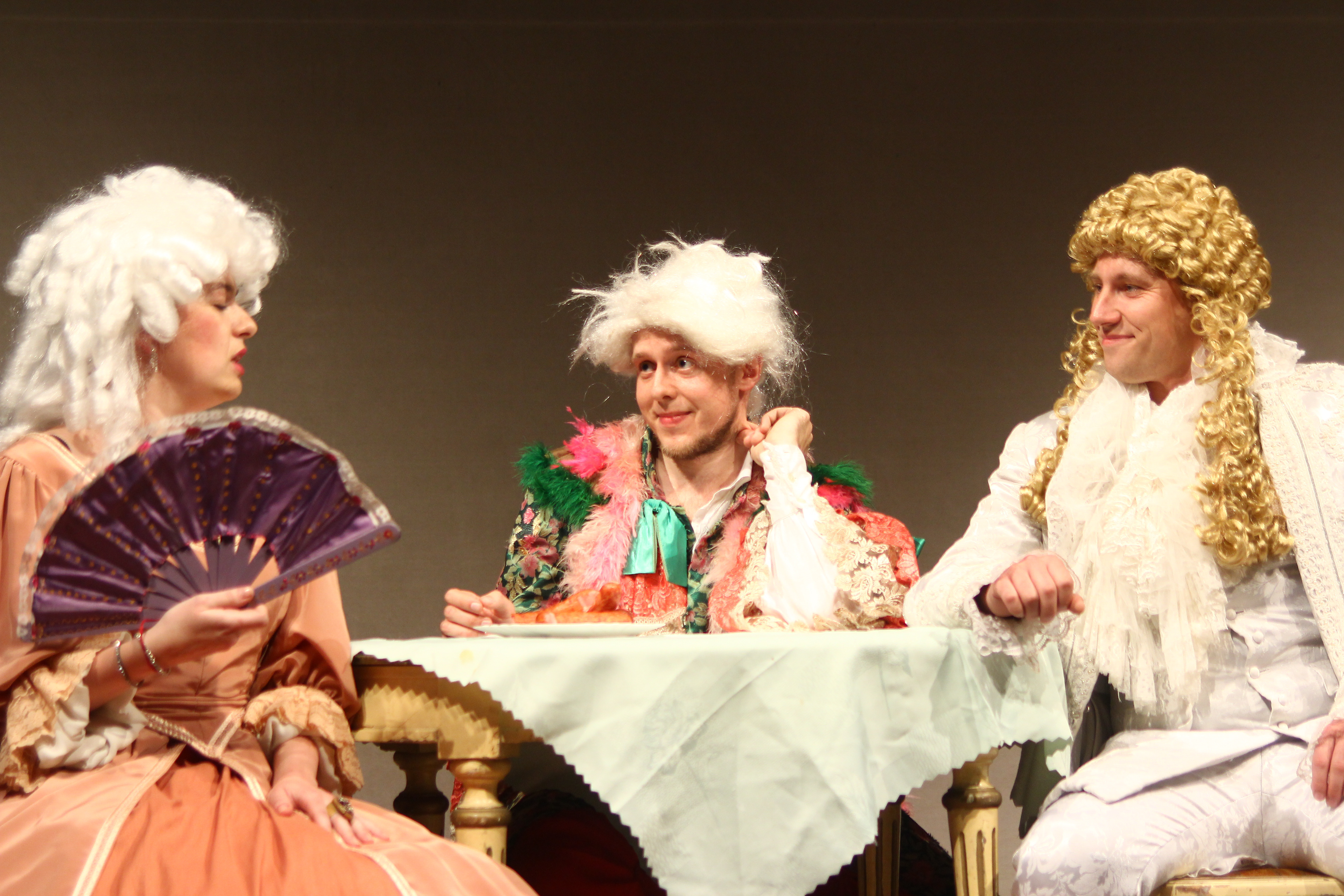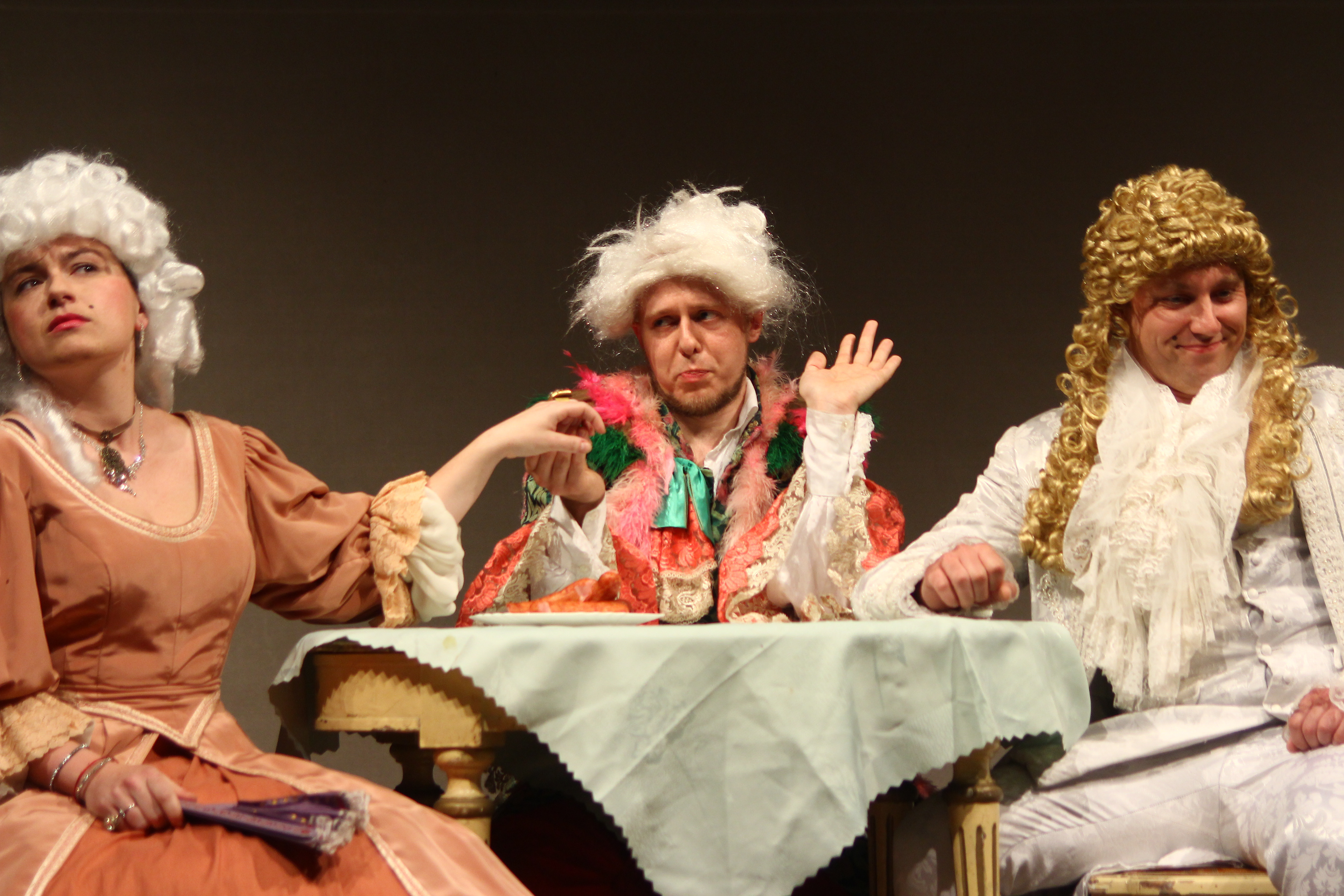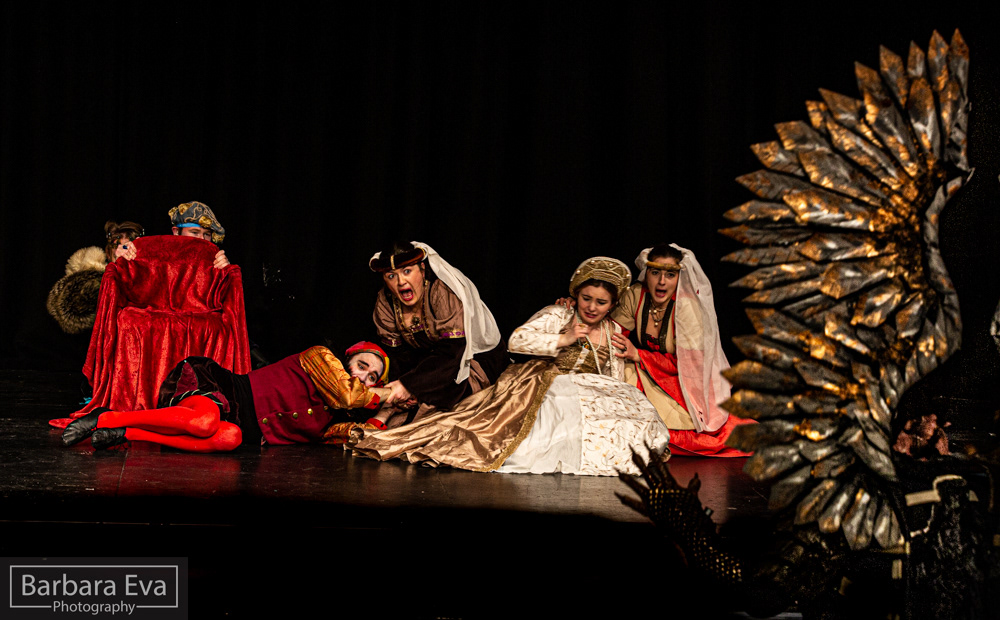 MOS/LS Theatre, Edinburgh, Scotland, Mrs Twardowska as Mephistopheles, Director: Pat Zajac
Photo: Mr B. Photobooth & Atelier, MUA: Kate Diuk